Involved since 2014 with the Breakfast Club, Guilbault is renewing and increasing its support for the new school year that has just begun. Indeed, the company will provide the transportation of a trailer full of bread directly from the bakery to the organization's warehouse at a rate of 70 pallets per week. This represents an increase of more or less three shipments per week compared to previous years.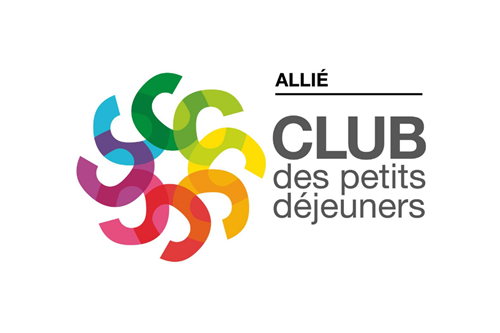 As several families struggle to cope with the negative financial impacts of the COVID-19 pandemic and the health measures put in place in schools to counter the spread of the virus requiring all students to eat in class, the number of breakfasts to be provided has increased tenfold.
Guilbault, its employees as well as its customers still believe in the importance of giving many children an equal opportunity to learn by feeding them every morning. Despite and due to the global upheavals linked to COVID-19, this cause is still as valid and necessary as ever and as a leader in its industry, it is only natural for Guilbault to ensure the transportation needs of the Breakfast Club to fulfill its mission.
Guilbault is proud to be involved in the academic success of students, one breakfast at a time!